Indexed
is one of my favourite webcomics. It is a daily drawing on an index card that can be sad, happy, poignant, witty, or all of the above.
Here are few that I loved.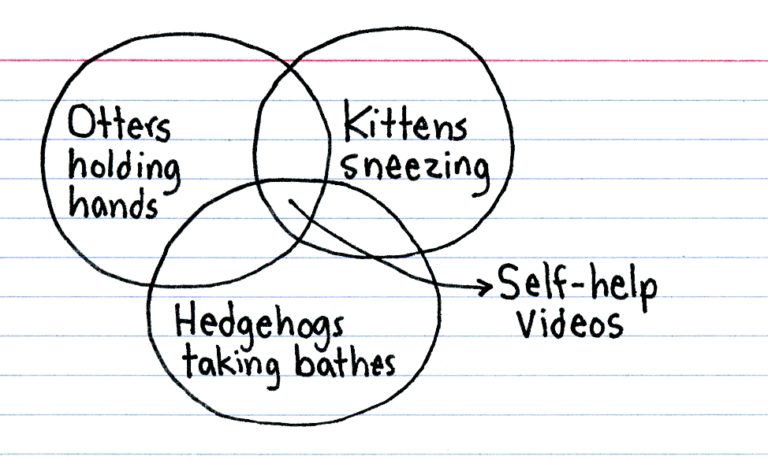 Source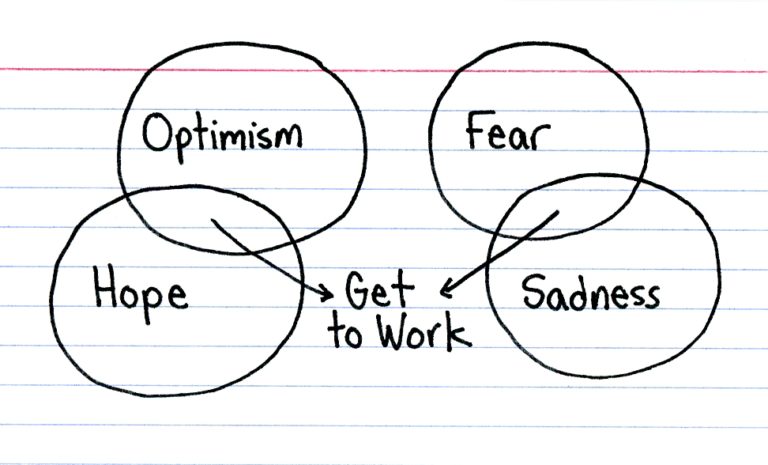 Source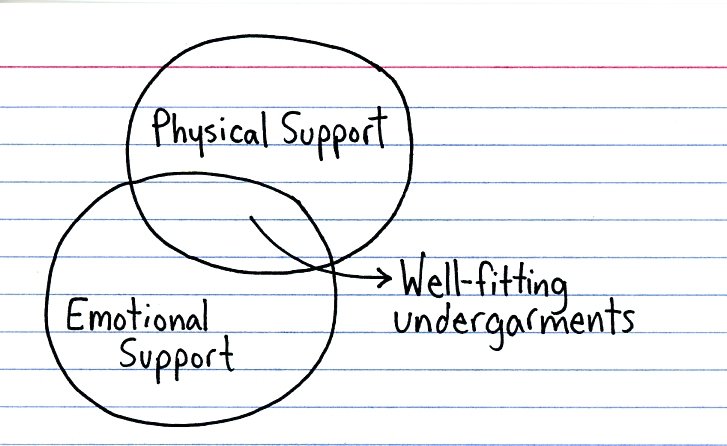 Source
-----------------------
In other news, we are moving offices and I am now going to be the cool kid with the corner cube. Two windows for me!